With more than 3,000 square meters of exhibition area, it is hardly possible to see everything at once. For your guided castle tour, you are spoilt for choice between

Kitchen, Dungeon and Chapel
through the south wing, with the chapel, 'Bornkammer', sacristy, kitchen, vaulted pantry, dungeons and torture chamber
Where the Elector Roamed
through the Princes' House Parlor with the court lounge, the Dining Hall, Middle Lounge, Office with drawings scratched into the wall plaster as well as Elector Christian's chambers

A Bit of Everything
through the castle with views into the chapel, kitchen, dungeon, torture chamber, Elector Christian's chambers as well as the Dining Hall
Duration: 1.5 hours
Fee for the guided tour: € 37.50 on top of ticket rates
XXL guided tour
You cannot decide and would like to discover all the castle? This is the right one for you then. In between, there will be a little refreshment drink in the castle kitchen.

Duration: 3 hours
Fee for the guided tour: € 65.00 € on top of ticket rates
Contact
Most of our guided tours can be booked in advance also for larger groups. Would you like to book, or do you have any other query?
Offers for people with disabilities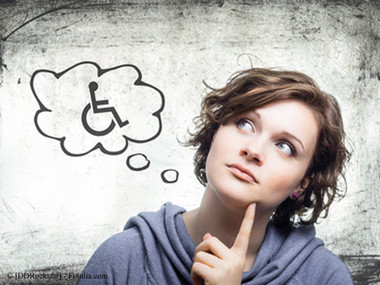 Visit our exhibitions
»FAT, ONE-EYED, REVOLUTIONARY – Three Wettins for A Thousand Stories«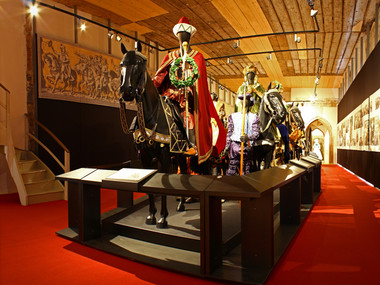 »Mysterious Drawings Scratched in the plaster«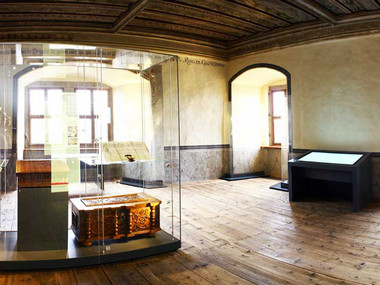 »Elisabeth of Rochlitz – The Unknown Heroine of the Reformation «